Forestell Snow Removal Services in the GTA, Guelph Region and Ontario
Snow Removal Services
Quality and service matter when your safety is on the line. Forestell knows that snow removal is more than just a matter of aesthetics and convenience, it is a matter of safety. That's why our snow removal teams use the latest equipment, receive the latest training, and use state of the art tracking technology to ensure that your property is quickly cleared of dangerous snow and ice every time.
Commercial Snow Removal.
Businesses rely on being open, and safe, for customers. Forestell's heavy duty equipment and experienced crews ensure that the safety of your employees and customers is never compromised. Forestell will take the time to ensure there is a proper commercial snow removal plan, and a detailed budget, in place for your business before any snow hits the ground. We are also able to offer environmentally friendly alternatives to traditional snow and ice removal compounds to minimize your impact on the environment. Forestell is a proud member of the Snow and Ice Management Association, and our excellent customer service will support you all winter long to ensure your property is cleared of snow and ice quickly and efficiently. Residential Snow Removal.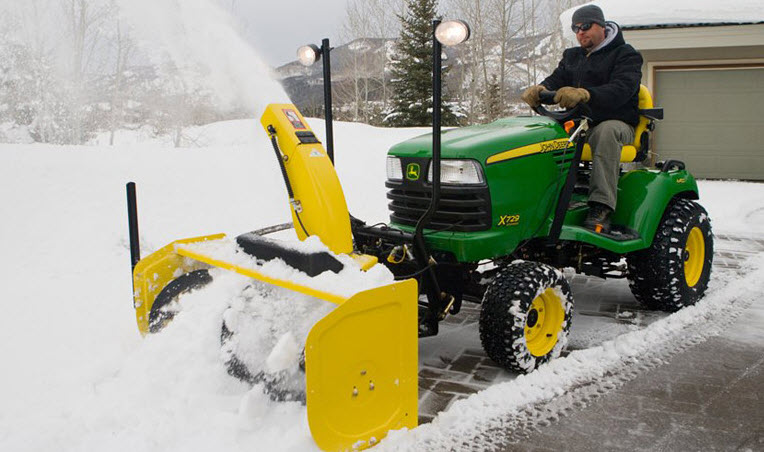 When your personal safety is on the line, you need to be confident that snow and ice will be removed quickly, safely, and efficiently. Our dedication to customer service is why our hundreds of residential snow removal clients trust us completely. We have dedicated equipment, trained professionals, and are constantly upgrading our equipment to serve you better. Currently, our fleet is equipped with GPS trackers linked to a central computer to ensure no snow removal job, our your safety, is ever missed. As with everything we do, your satisfaction is our number one goal. Our dedication to quality and safety make us the trusted choice for hundreds of snow removal clients. Contact us today to get complete peace of mind in the winter weather.
Contact Us: (519) 362-1194
Or use our simple contact form below to get in touch quickly.